Last updated:
13th September 2023
Social care
Early Help and Social Care Support for Families for Children with SEND
Image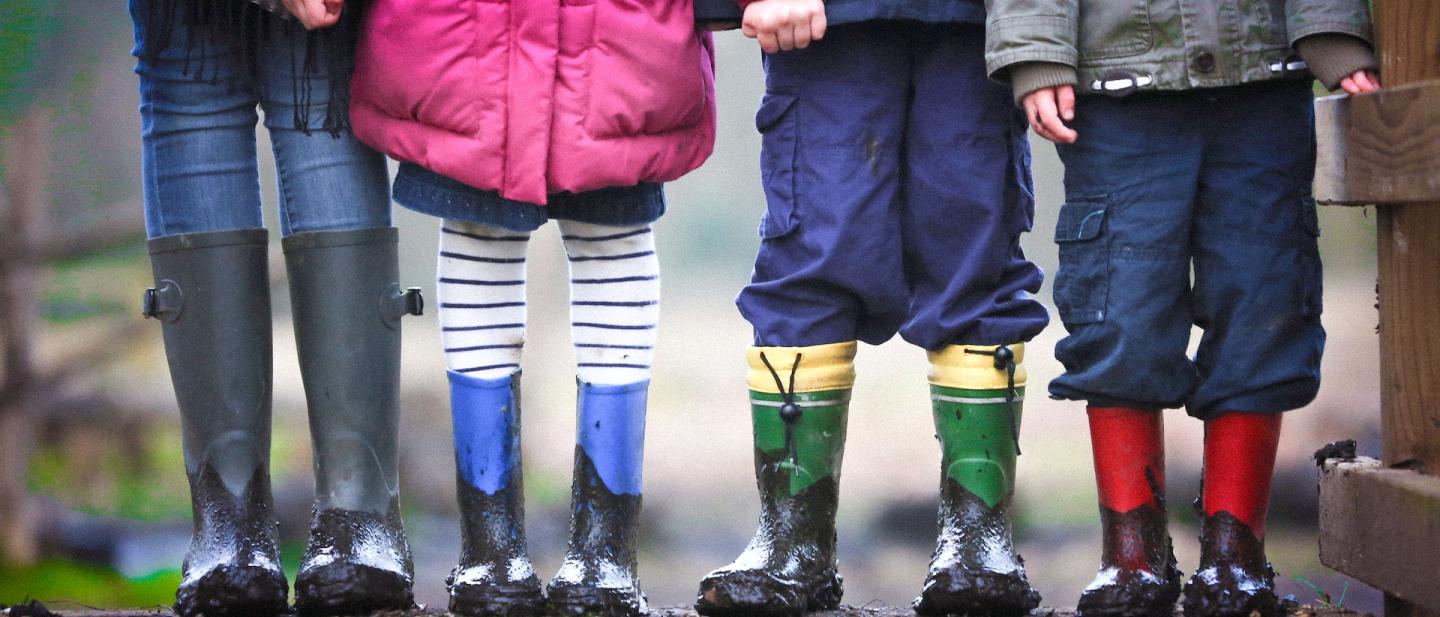 Looking after a child with special educational needs and disabilities can be challenging at times. Support is available from Wokingham Borough Council. This may be statutory social care support or other types of support, known as Early Help. They are responsible for providing support to those who are most vulnerable and to assist you to manage the extra responsibilities and challenges that you can face as the parent of a child with additional needs. Support from Wokingham Borough Council can include:
Practical assistance in the home, such as help with personal care
Respite and short breaks
Leisure facilities such as outings or clubs
Home adaptations and equipment
ASSIST
First team (support with sleep issues and behaviour management)
It is also possible to access some help and support from universal services (mainstream services available to all families) and from voluntary organisations. Visit the Wokingham SEND Local Offer to find information about these services:
How do I access support?
If you feel that your child or young person may require support from Early Help or Social Care, you can ask Wokingham Borough Council to assess your child or young person's social care needs. 
All services are accessed through the Duty, Triage and Assessment Team. The can be contacted by phone or email.
Telephone: 0118 908 8002 
Email: triage@wokingham.gov.uk 
There are many different services available. These are some of the services you are most likely to come across as a family of a child with additional needs.
Short Breaks
Short breaks provide an opportunity for children with additional needs to take part in activities independently of their families, whilst also providing a break for parents to do something with their other children or to enjoy some leisure time doing an activity of their choice. Some children will be able to access mainstream activities with very little extra support, others will have more severe needs and will require more specialist provision. The Short Breaks and Early Help Team can complete an assessment to determine what level of support is needed. You can find out more about the range of short breaks available within Wokingham, the eligibility criteria for funding support and how to apply on the Wokingham SEND Local Offer.
Short breaks and respite services
Children with Disabilities Team
Some families may require a significant amount of additional support and so would benefit from a more detailed assessment of the help and support needed. If this is the case then a social worker will be asked to complete this assessment.
Children with Disabilities Team
Adaptations in the home
Some children will require their homes to be adapted (for example if they have mobility difficulties) or may require specialist equipment. An Occupational Therapist from the Children with Disabilities Team would assess the difficulties you are having and how to best solve the issues. More information can be found on the Wokingham SEND Local Offer.
Changes to your home and specialist equipment
Preparing for adulthood
When your child reaches the age of 14, services should begin to consider how best to support him/her as they move into adult services. They will consider whether the young person is likely to need support from adult social care services and if so, a referral will be made to the Preparing for Adulthood team to undertake Care Act assessments and ensure that the transition to adult services is as smooth as can be. You can find out more about the role of transition social workers and the transition process on the Local Offer page.
Preparing for Adulthood web page
Carer's assessments
As a parent or carer of a child with SEND, you are entitled to an assessment of your own needs as a carer. This is called a Carer's Assessment. Often an assessment of your child will include an assessment of your needs at the same time but you can also request a carer's assessment from the Duty, Triage and Assessment Team.
Direct payments/personal budgets
Many people access support through a personal budget. This is an amount of money allocated by social care which can be used by you to arrange the care you need. This can be a short break from a provider or it could be for you to employ somebody to help you in the home or to take your child out to activities (known as a personal assistant). By having a personal budget you will have more freedom to use the money when you want and how you want, as long as it is within the guidelines set in your child's care plan. 
Often this money is given directly to you as a direct payment for you to manage yourself. In Wokingham they issue a pre-paid card which you can use to pay for things. It can be used in the same way as a standard debit card. It can also be used to pay salaries for personal assistants. If you do employ a personal assistant directly please remember that you will then be an employer and there are certain legal requirements that you must follow. There is support available and you can find more information on the SEND Local Offer in the Guide to Employing a Personal Assistant.
It is important to remember that you don't have to accept a direct payment and you can request that the Local Authority arranges services for you directly or manages the personal budget on your behalf.